Information Technology Consultants
As a reputable Managed Service Provider (MSP), CTG offers remote and onsite tech support throughout the Texas Market. Industries serviced include Financial, Legal, Industrial ,Healthcare, Insurance, Retail, Design/Engineering, Construction and Nonprofit.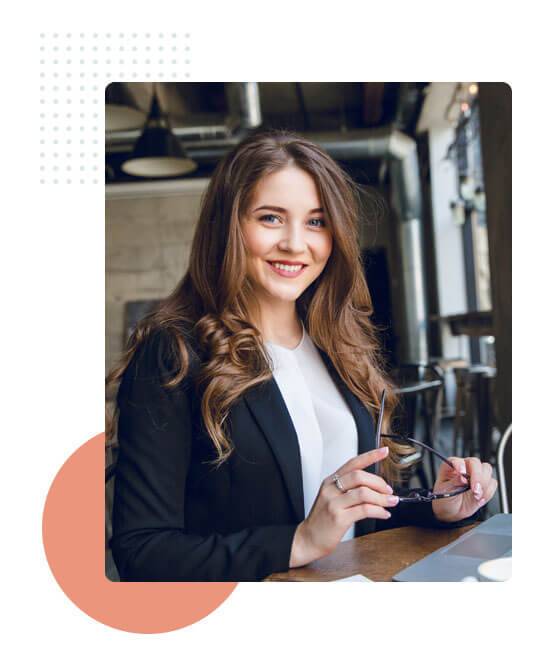 Cool Technology Group inc.
We are committed to helping our clients increase business productivity and efficiency by providing innovative technology solutions, best in breed cyber-security products, and the highest level of customer service in today's market
Cool Technology Group inc.

Managed Services
Complete Network Managed Services

Email Security
Office 365 License Management

End-Point
Detection & Response
Domain Network Setup

Web Secuity
Network Security Setup
Cool Technology Group inc.
IT Services You Can Trust

Network Design
Network Security Setup. Protects files against hacking, misuse, and unauthorized changes.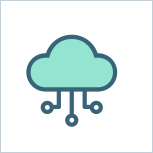 Cloud Services
Web Content Filtering. Blocks and manages certain aspects of internet traffic for employees.

Cyber Security
Secure Web Gateway. Blocking access to known harmful websites and location with DNS Protection

Communication Technologies
Gain affordable access to a reliable and scalable communication system with state of the art features.

Virus and Spyware Removal
Managed Antivirus. Ensures that scanners are up-to-date and scans are scheduled for a convenient time
Data Recovery and Backup Plan
Backup Disaster Recovery. End-to-End Encrypted Cloud Storage Backup can be retrieved within 15 minutes
Cool Technology Group inc.

Backup and Disaster recovery
Complete Network Infrastructure Services

Managed IT Services

MFP/Copiers

Telecom/ Phone Systems

Structured Cable
Cool Technology Group inc.
I thought we would always have a network system that was doomed to be down constantly. Sitting and waiting for internet services to come back online, printers that would not print. Thank goodness we wound CTG. Eureka!
The savings were incredible, the technology is well, COOL is an understatement. Our systems run flawlessly. We are now monitored around the clock. We have access to the latest technology for copiers, printers, phone systems, and PCs. We could not be happier!
This company is beautiful. I now have all new equipment, phone systems, computer systems, backup networks, network protection 24 X 7, Copiers that work and are tied totally into everyone's systems. Where have you been all my business life. This is COOL!
I was worried constantly about networks crashing. Databases not talking to each other. Ransom calls I keep seeing on TV where they come in and shut down your business and hold all your files. I needed to feel save and make sure all backups were handled and we were secure. Thank you CC.