We are committed to helping our clients increase business productivity and efficiency by providing innovative technology solutions, best in breed cyber-security products, and the highest level of customer service in today's market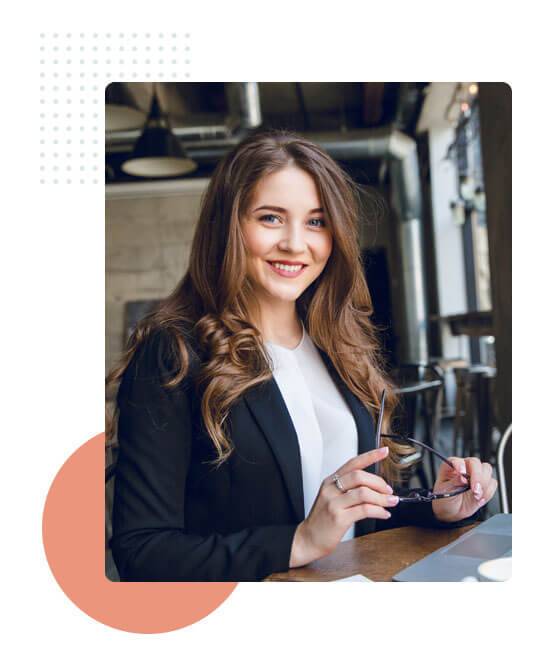 Cool Technology Group inc.
Cool Technology Group is a technology consulting firm dedicated to empowering small to medium-sized businesses with transformative technology solutions that drive growth and success.
Cool Technology Group exists to position our clients to maximize the use of technology to achieve their growth goals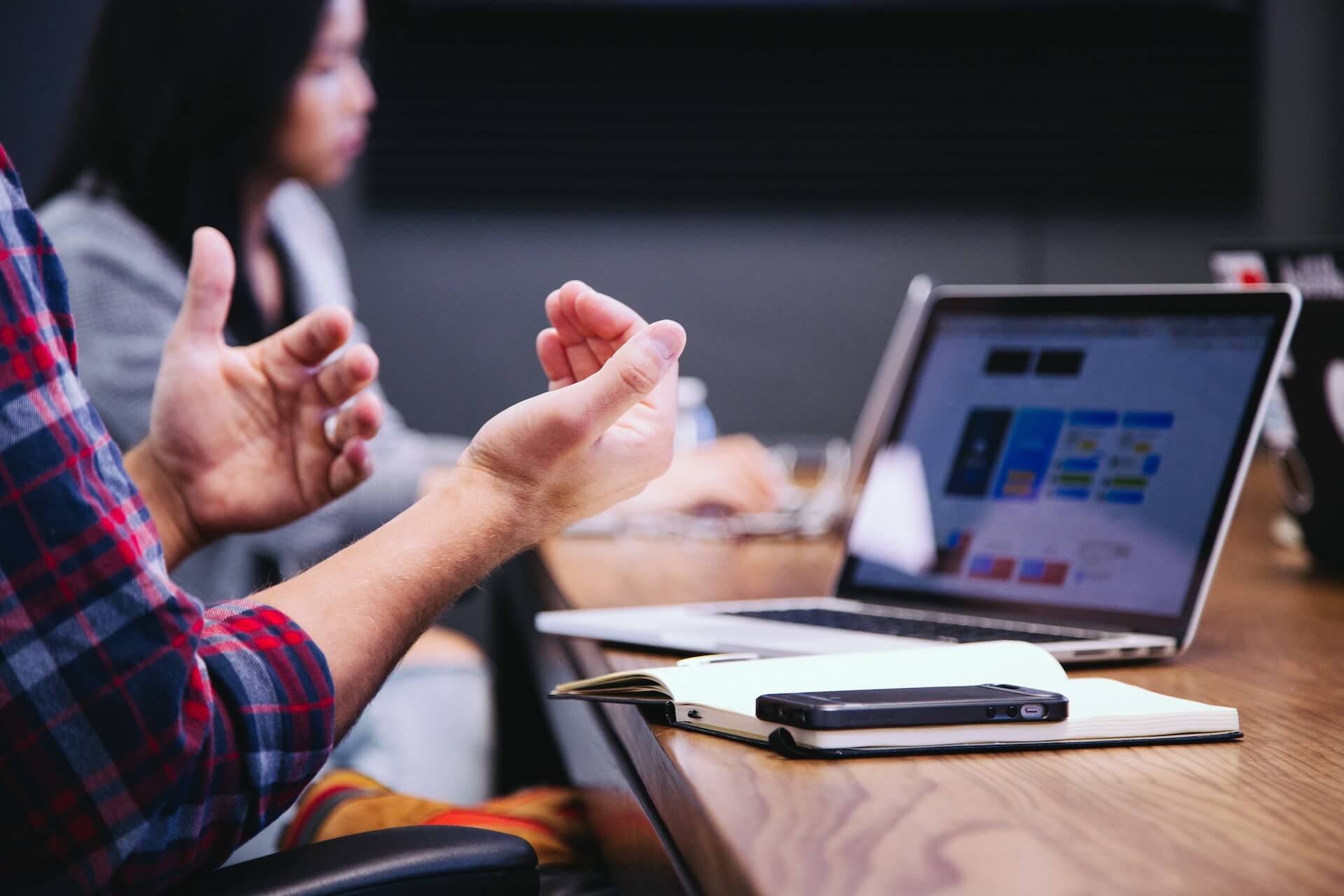 Client Commitment / Communication
We prioritize the needs and satisfaction of our clients, delivering more than expected and demonstrating a commitment to their success with exemplary communication.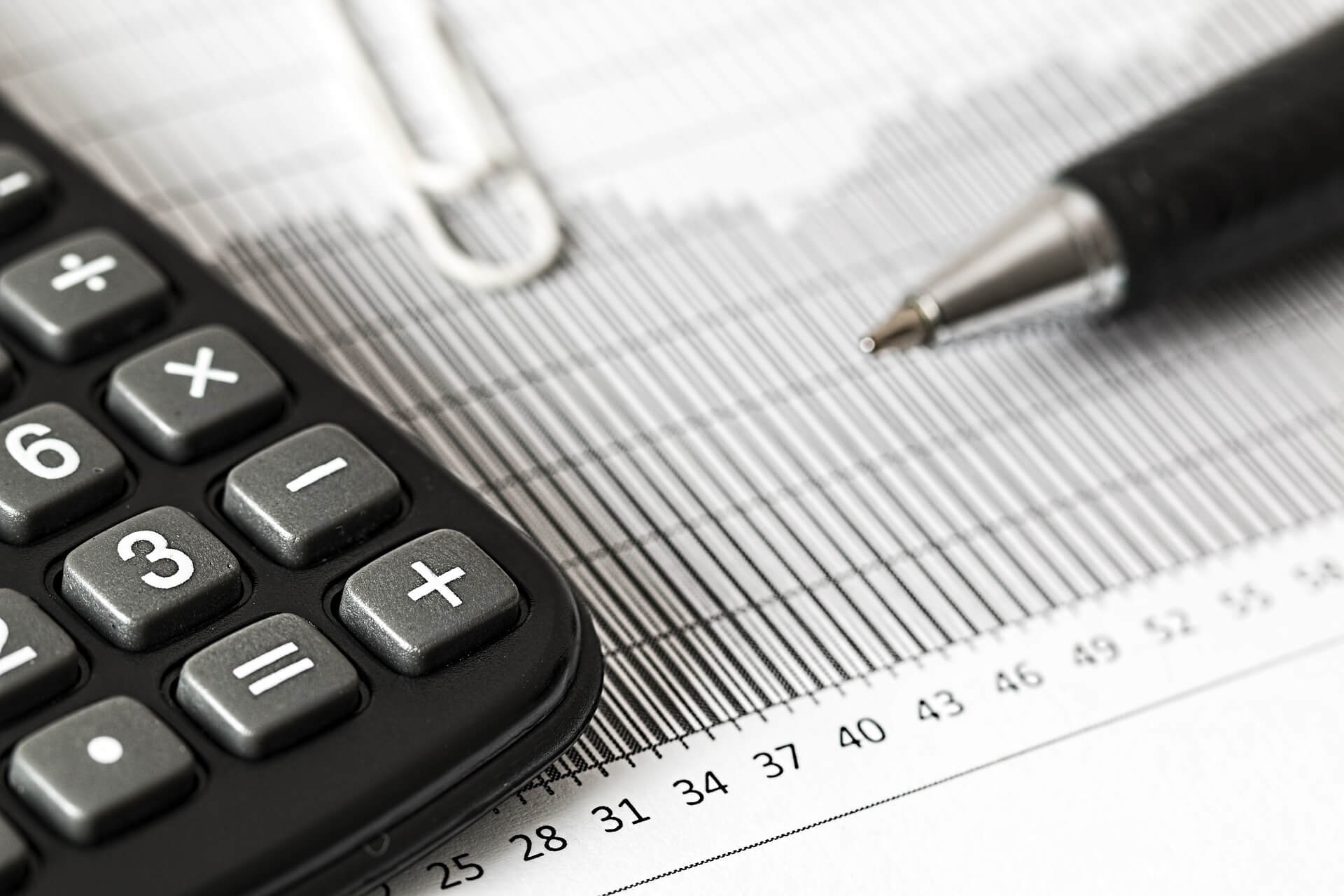 We take ownership of our actions and outcomes, honoring our commitments and delivering consistently. We embrace challenges and keep our promises.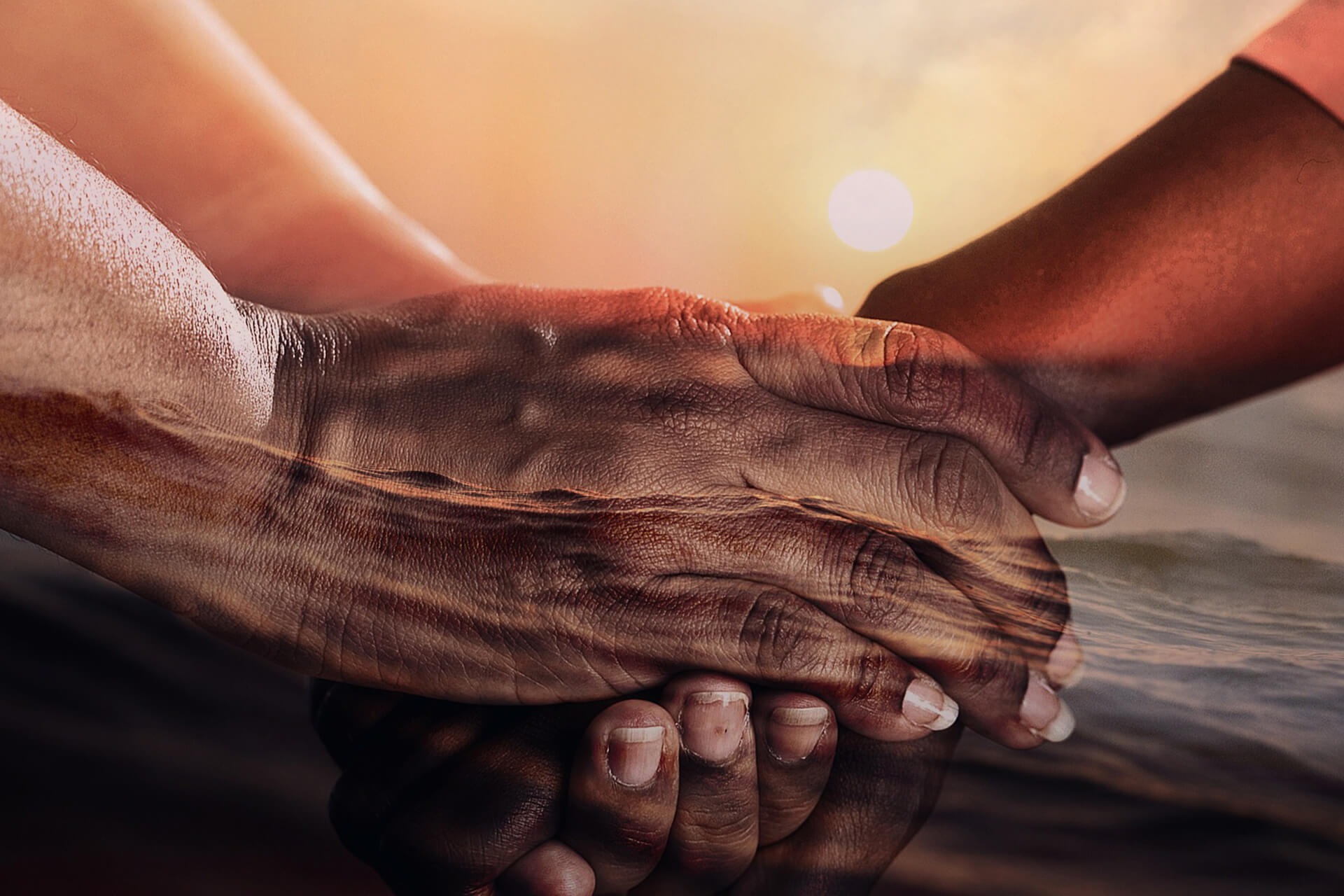 We conduct business in a manner that inspires trust within our clients and our team. We recognize that trust is earned, and we work to grow it daily.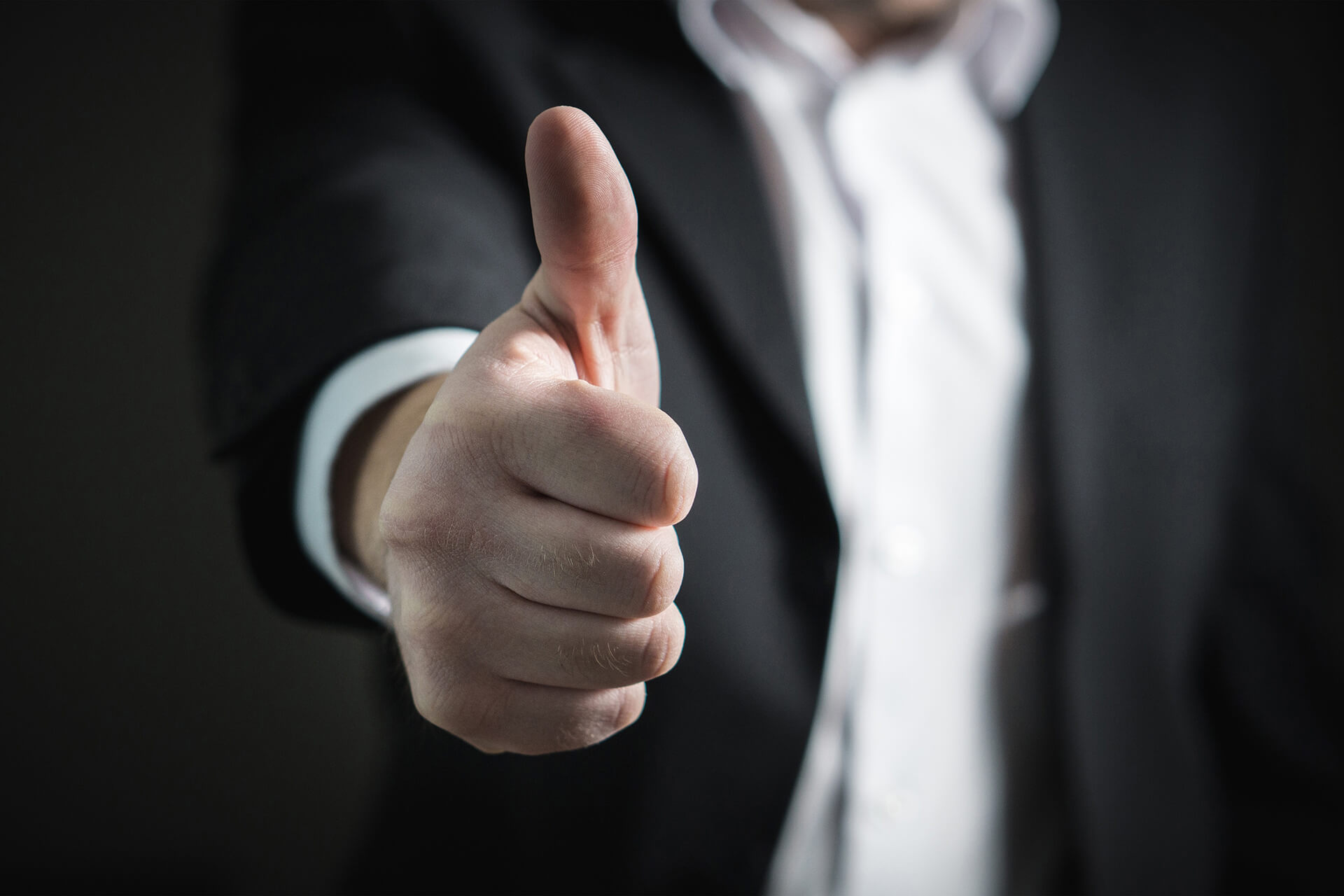 We hold ourselves to the highest standards, choosing excellence rather than the path of least resistance. We are resilient in the face of challenges and see them as steppingstones toward greater achievement.
We achieve more together, staying in close connection with each other and our clients. We communicate proactively and work to bring out the best in each other.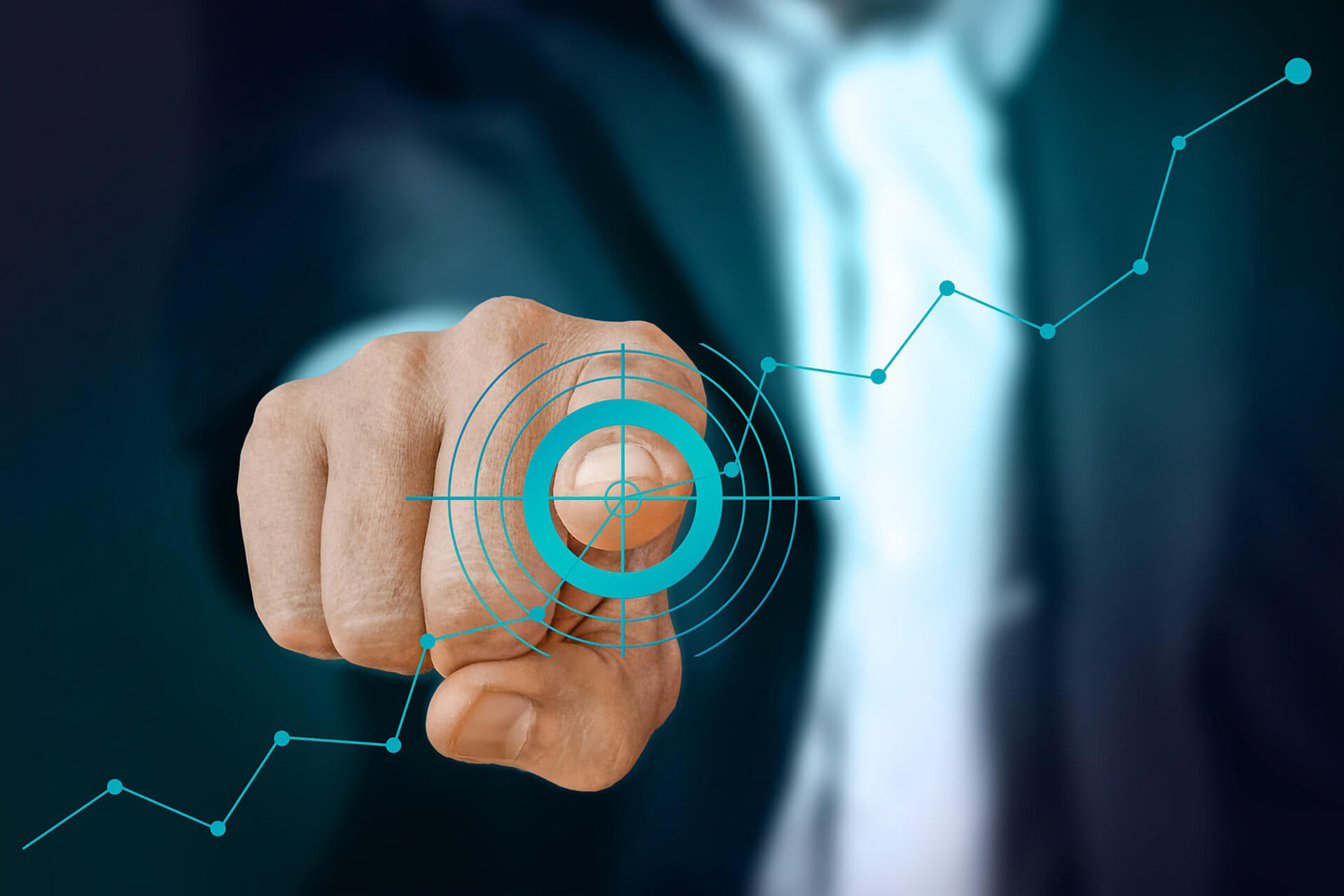 We combine highly effective planning with cutting edge technology to empower sustainable growth. We shoulder technical challenges so our clients can focus on scaling their business and, in turn, we continue to grow.